Takaoka Craft Market will be held from October 22nd (Friday) to 24th (Sunday) in 2021.
Shakai Design Co., Ltd., the operating company of Teshigoto Club, is also a sponsor.
This year marks the 10th anniversary of the Takaoka Craft Market Street. Teshigoto Club's original product "Lacquer Bow Tie CONCERTO" was also selected for the Craft City Takaoka 2021 Craft Exhibition held at the same time.
There is also an online event , so you can enjoy it even if you can't go to Takaoka.
Japan's leading craft makers are concentrated in Takaoka. Combined with the many events that last from morning to night, the day will pass in no time.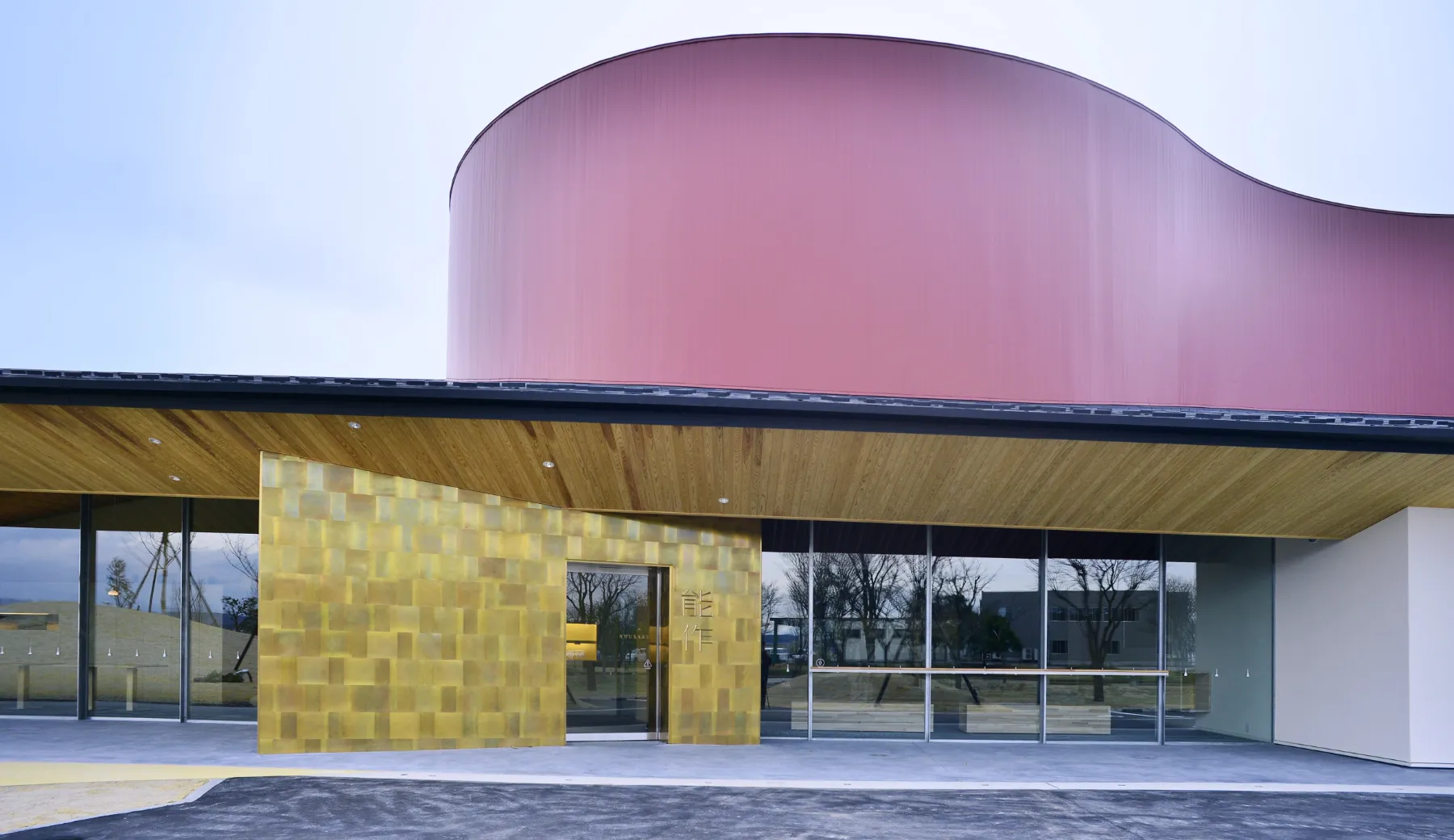 Nousaku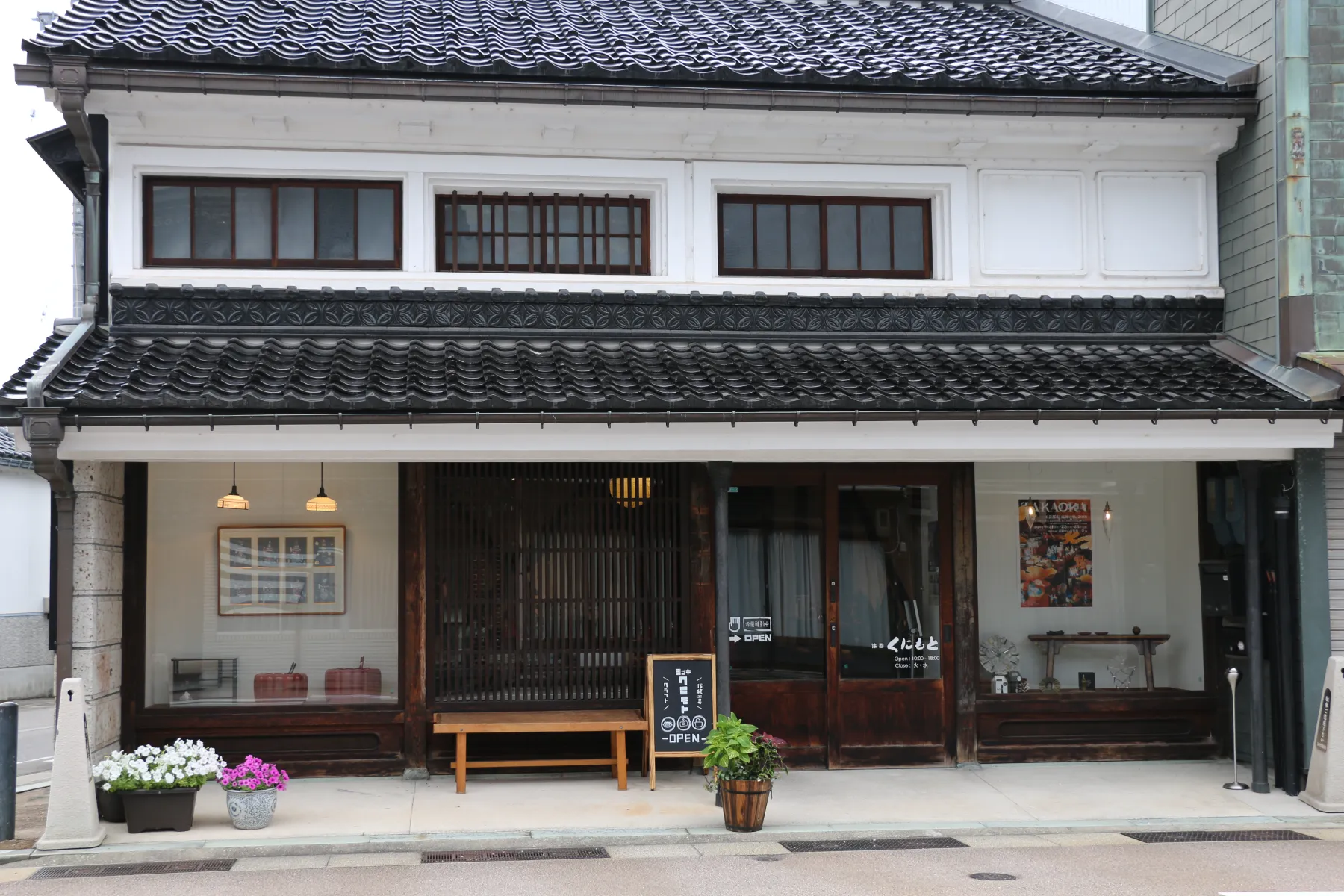 Lacquerware Kunimoto
A special exhibition of the Hokuriku Kogei festival "GO FOR KOGEI 2021" is also being held at Shokoji Temple, which belongs to the Jodo Shinshu Hongwanji school. Shokoji Temple has just completed a major repair in 2021, which took 23 years as a Heisei major repair. Twelve buildings are designated as important cultural properties. The collection of Shokoji Temple can also be viewed from the ADEAC cultural property digital archive .
GO FOR KOGEI 2021